Natasha Smithson from Aecom is the winner of this year's TPS Bursary Award for her paper "Planning New Communities: Finding the balance between private car use and sustainable transport" . Read paper here
The announcement of the winner was made at the TPS AGM on 21 March where Natasha received her award from new TPS Chair, Stephen Bennett and Jo Ward, TPS Director responsible for the Bursary Scheme. pictured below.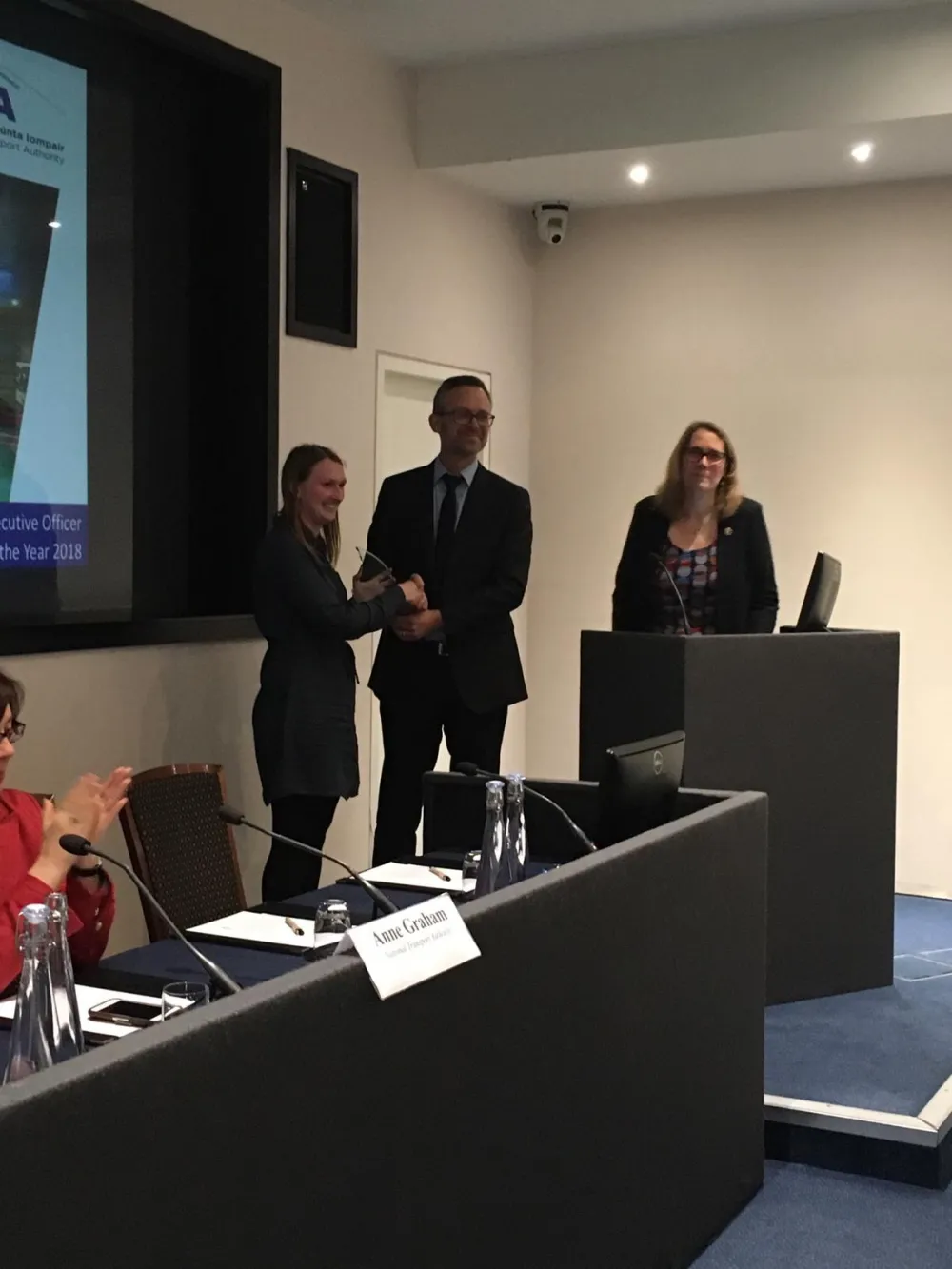 Runners-up who received a bursary of £500 were:
Jannat Alkhanizi and Juan Carlos del Rosario Grimon (both of Mott Macdonald) - Stakeholder Management in Heritage-Related Transportation Projects Planning to Fail or Failing to Plan. Read paper here
Sarah Harris (Mott MacDonald)- The Requirements for and Benefits of Inter-Discipline Collaboration for Displaying Transport Modelling Output. Read paper here
Jo Ward,pictured below making the announcement said "Its always a pleasure to be involved in the organisation of
this initiative. Natasha was a very worthy winner and its been a pleasure to work with her and all the finalists. The future of Transport Planning is in very safe hands. "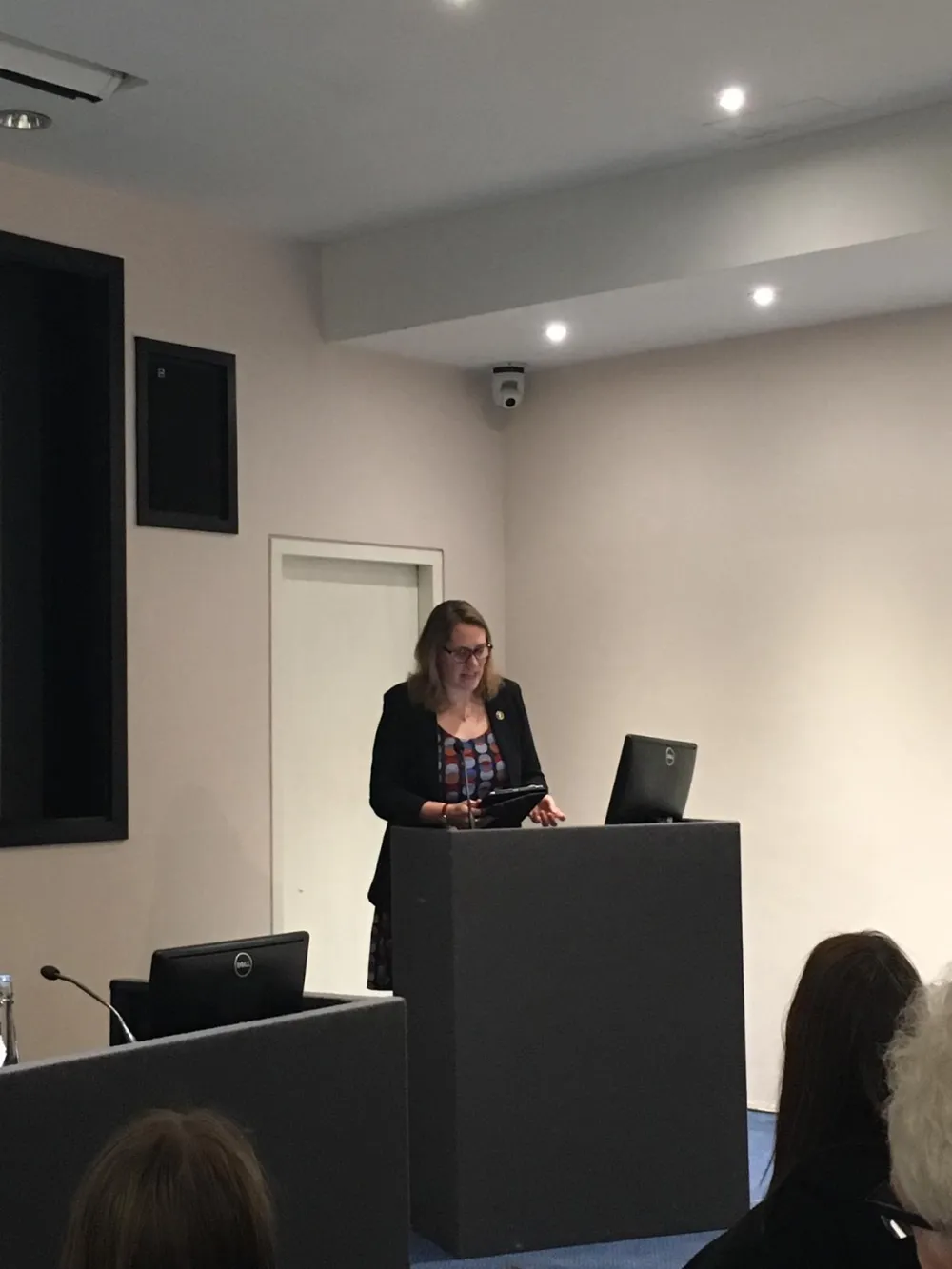 To see the complete list of Bursaries awarded in earlier years and to read their papers visit the TPS website at https://tps.org.uk/tps-policy/bursaries